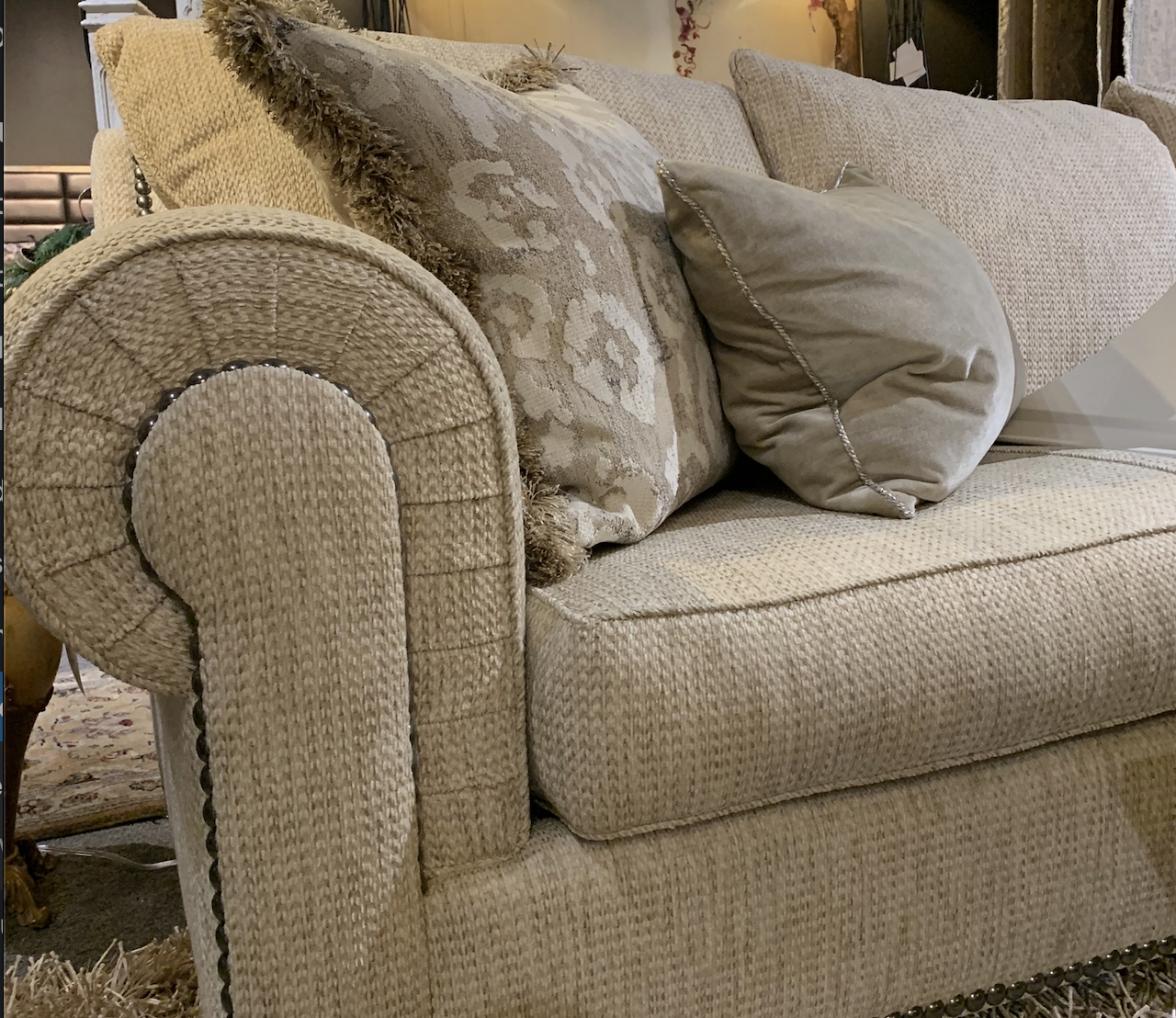 18 Jan

How to Protect your Furniture When Moving to a New House

Whether you're hiring a professional moving company to help you make the transition to your new house, or you're taking a "DIY" approach, it's important to know how to handle your furniture safely. By the time you arrive at your new neighborhood in Nashville, you want to know that all of your beloved chairs, tables, and other assets are ready to slot into place.


Taking care of this, and having an effective moving plan in place will give you the peace of mind to know that as soon as your move to Nashville is done and dusted, you can head out into your new home town and enjoy one of the best live music scenes in the country.


Unfortunately, moving furniture isn't always easy. Not only are there plenty of expensive and awkward pieces to worry about (like your new sofa), but there are also countless opportunities where items can get scuffed, marked or stained. So, how do you protect your belongings for the big move?
1. Have a Plan of Action
You may already have a plan of things that you need to do before you can settle into your new home, including cleaning your old property, repainting your new walls, and changing your postage address. Why not add moving your furniture to that list?

Take an inventory of the items that you want to take with you to your new property, and which you would rather donate or sell. Once you know what you'll be moving, think about how long it will take to disassemble and prepare those pieces. Large pieces like sofas may even require you to take a door or two of their hinges.
2. Get the Right Tools
With your list of the items you most want to take to your new home, you'll be able to see what kind of tools you're going to need to disassemble doors, table tops, and other pieces of furniture. Make sure that you've got everything you need ready before you start preparing your belongings for packing. This will mean that you don't have to stop half-way to get additional resources.

It's also a good idea to thoroughly clean and dust your furniture before you pack it. That way, you can simply wrap everything in bubble wrap and rest assured that you won't be carting any additional dust and dirt into your home.
3. Disassemble What You Can
Although it means more time putting things back together when you arrive at your new property to achieve your ideal interior design look, it's best to disassemble your furniture when you can. Removing any parts that can be removed reduces your risk of something breaking and makes your larger pieces easier to carry.

If you end up with any nuts, bolts or smaller parts to deal with, place them into a small sandwich bag which you can tape to the underside of the larger pieces of furniture. You can even add numbers to the bags if you think that will help you put things back together on the other side.
4. Learn How to Wrap your Furniture
Finally, remember to pack anything that can be packed, including cushions, pillows, and accessories. Once you're ready, wrap anything that you'll need to move separately in plastic wrap or bubble wrap to protect it. This will help to prevent your wooden and fragile pieces from being scratched or broken, and it should also reduce the risk of stains on upholstery.
Sometimes, creating the perfect home doesn't mean starting from scratch. Instead, it's about making sure that you know how to safely transport your belongings into the house of your dreams.